Welcome to Beyond Africa Magazine, Your #1 source of success inspiration.
BAM Podcast brings inspiration to its audience by sharing stories of successful Africans in diaspora, their challenges and strategies to overcoming barriers and eventually achieving success. This podcast will cover tips and tricks, and topics relevant to achieving success with the aim of motivating BAM podcast's listeners to venture out and achieve their dreams.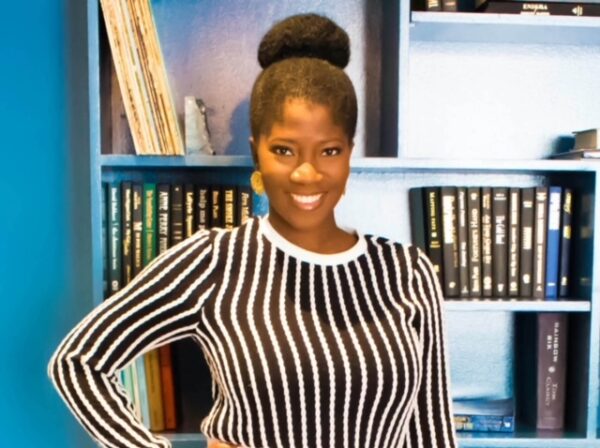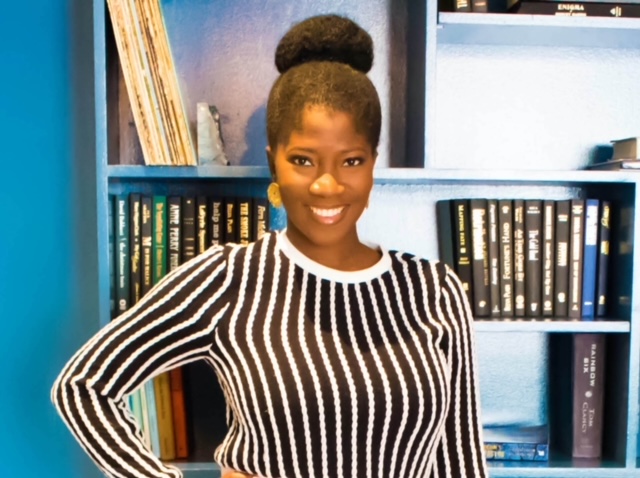 BAM features Adeola Fadumiye's story in this 25th episode of BAM Podcast.  Adeola is the Founder and CEO of Crys & Tiana, a podcast production and
Read More »
In this 23rd episode of the BAM Podcast, Entertainer Clifford Owusu is the featured guest.  He is a Comedian, Dancer, and HR Professional.  Owusu started out with a sheer...
Read More
Episode 22: Interview with the founder of ROOTs Technology, Tolu Oyeniyi (TJ).  He is a self-taught software engineer, investor, entrepreneur, and YouTuber. He founded ROOTs Technology as coding and...
Read More
Episode 21:  This solo episode is a wakeup call for you to bring your dreams to life and also provides information on what to expect from BAM Podcast in...
Read More