Welcome to Beyond Africa Magazine, Your #1 source of success inspiration.
BAM Podcast brings inspiration to its audience by sharing stories of successful Africans in diaspora, their challenges and strategies to overcoming barriers and eventually achieving success. This podcast will cover tips and tricks, and topics relevant to achieving success with the aim of motivating BAM podcast's listeners to venture out and achieve their dreams.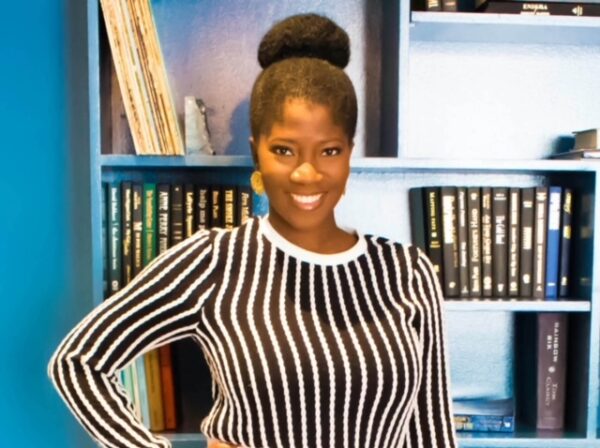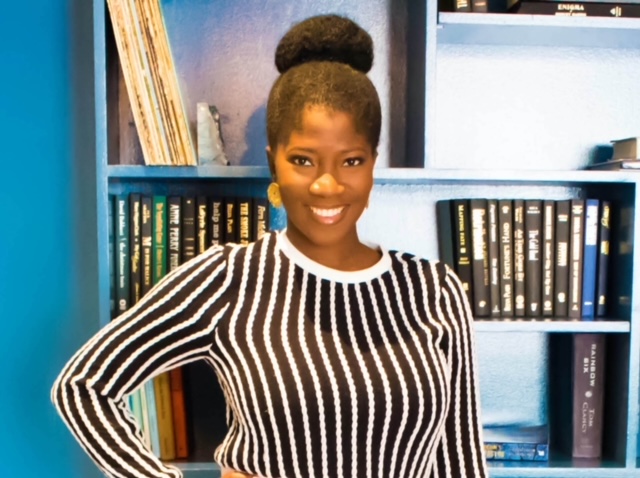 BAM features Adeola Fadumiye's story in this 25th episode of BAM Podcast.  Adeola is the Founder and CEO of Crys & Tiana, a podcast production and
Read More »
 In this 20th Episode of BAM Podcast,  the guest interviewed is Viola Llewellyn,  the co-founder and President of Ovamba Solutions, Inc.  Ovamba Solutions Inc. is  an award winning African...
Read More
BAM Podcast features Bunmi Akintomide, a Systems Specialist Manager at Salesforce and Entrepreneur. He is the founder of Indy Black Millenials, Shop black Indy, and Afroyounited Podcast. He is...
Read More
This 18th Episode of BAM Podcast is about Social Entrepreneur, Aisha Addo. She is the founder of Power to Girls, a Non-profit organization that focuses on empowering girls with...
Read More