Welcome to Beyond Africa Magazine, Your #1 source of success inspiration.
BAM Podcast brings inspiration to its audience by sharing stories of successful Africans in diaspora, their challenges and strategies to overcoming barriers and eventually achieving success. This podcast will cover tips and tricks, and topics relevant to achieving success with the aim of motivating BAM podcast's listeners to venture out and achieve their dreams.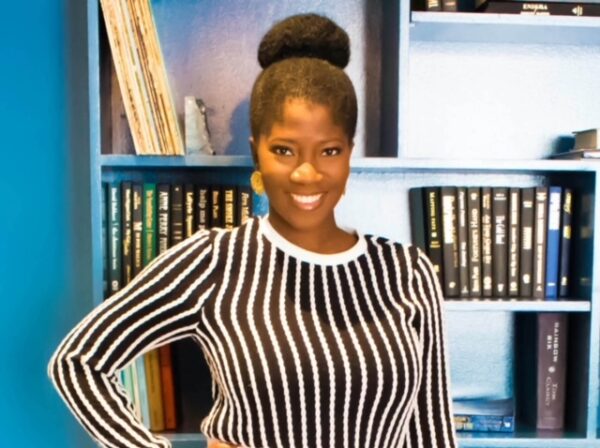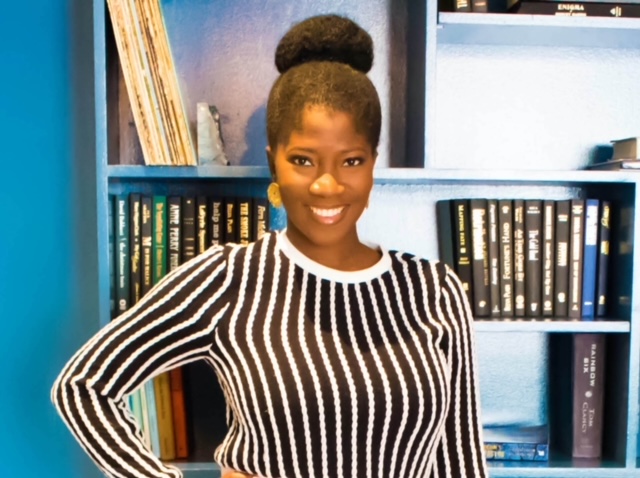 BAM features Adeola Fadumiye's story in this 25th episode of BAM Podcast.  Adeola is the Founder and CEO of Crys & Tiana, a podcast production and
Read More »
This Episode on BAM Podcast is about Business Coach and Online Marketing Strategist, Sandra Kemayou. She has a master's degree in psychology and worked a few years in that...
Read More
 The guest featured in this 16th Episode of BAM Podcast, is Fatima Sesay, Journalist and PR Strategist. She is the Founder of Inside the Diaspora and a Journalist at...
Read More
This is Episode 15 of the BAM Podcast, featuring Dr. Prince Ellis, a Ghanaian-American Associate Professor at the University of Cincinnati Ohio, founder of PERN Consulting, Co-founder of the...
Read More