Welcome to Beyond Africa Magazine, Your #1 source of success inspiration.
BAM Podcast brings inspiration to its audience by sharing stories of successful Africans in diaspora, their challenges and strategies to overcoming barriers and eventually achieving success. This podcast will cover tips and tricks, and topics relevant to achieving success with the aim of motivating BAM podcast's listeners to venture out and achieve their dreams.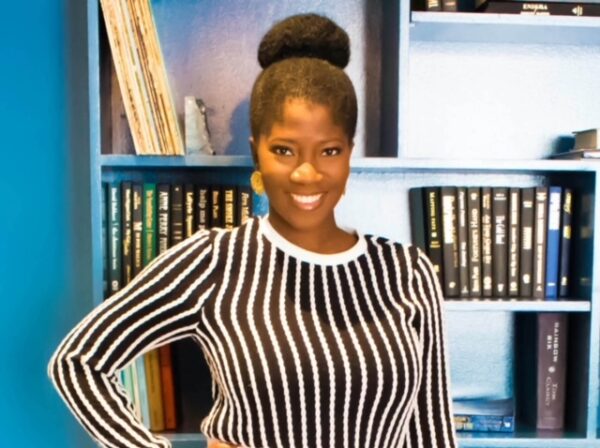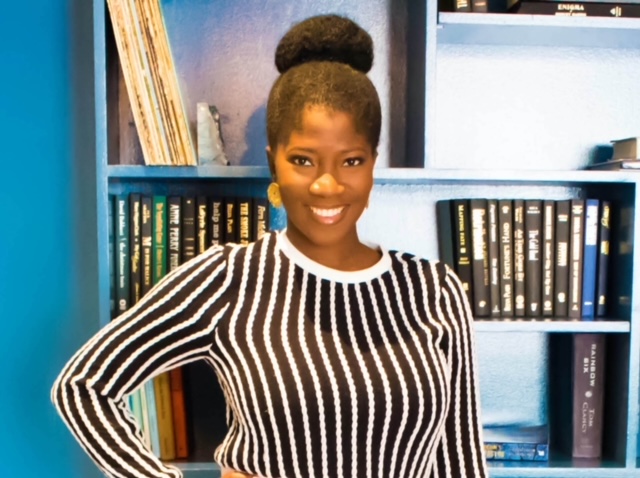 BAM features Adeola Fadumiye's story in this 25th episode of BAM Podcast.  Adeola is the Founder and CEO of Crys & Tiana, a podcast production and
Read More »
This 11th Episode is a solo Episode where I, your host, Funke Oladele celebrate 3months since launching BAM Podcast and introduce the Upcoming "Healthrepreneur" Series. These are the highlights...
Read More
This is Episode 10 of the BAM Podcast and the guest interviewed is Mohamed (Momo) Dione, an Actor.Momo shares details about his journey to becoming an Actor as highlighted...
Read More
This is Episode 9 of the BAM Podcast, the guest featured is Irene Dele-Adejumo, Founder of Omolewa Cosmetics and Chef/founder of Fruit Art USA. Irene discusses; How her love...
Read More