Welcome to Beyond Africa Magazine, Your #1 source of success inspiration.
BAM Podcast brings inspiration to its audience by sharing stories of successful Africans in diaspora, their challenges and strategies to overcoming barriers and eventually achieving success. This podcast will cover tips and tricks, and topics relevant to achieving success with the aim of motivating BAM podcast's listeners to venture out and achieve their dreams.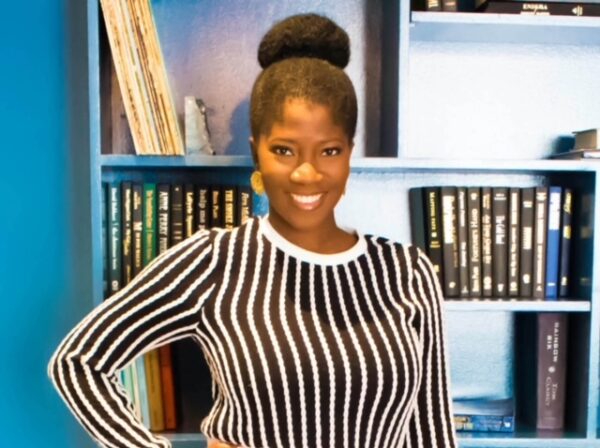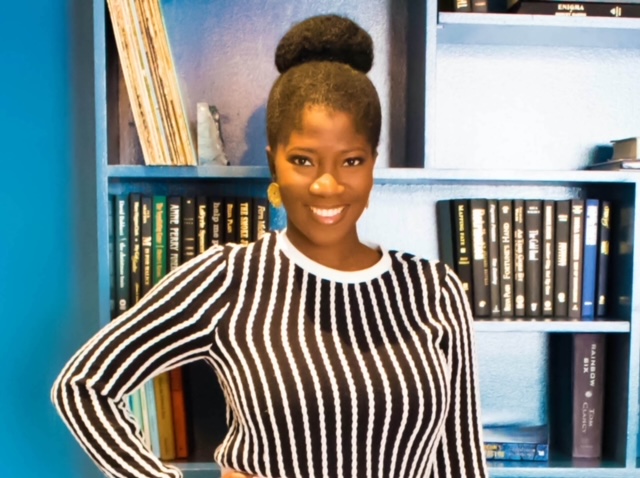 BAM features Adeola Fadumiye's story in this 25th episode of BAM Podcast.  Adeola is the Founder and CEO of Crys & Tiana, a podcast production and
Read More »
Episode 26: BAM interviews Entrepreneur, Attorney, Founder of Bed & Roses Housing Management and BNB from Scratch course. Her company has hosted and managed over 20 short-term rentals on...
Read More
In this episode 24 of the BAM Podcast, Jackline Waziri, Poet and Author of Mwana, was interviewed, sharing the story behind her becoming a Poet.She shared the following details...
Read More