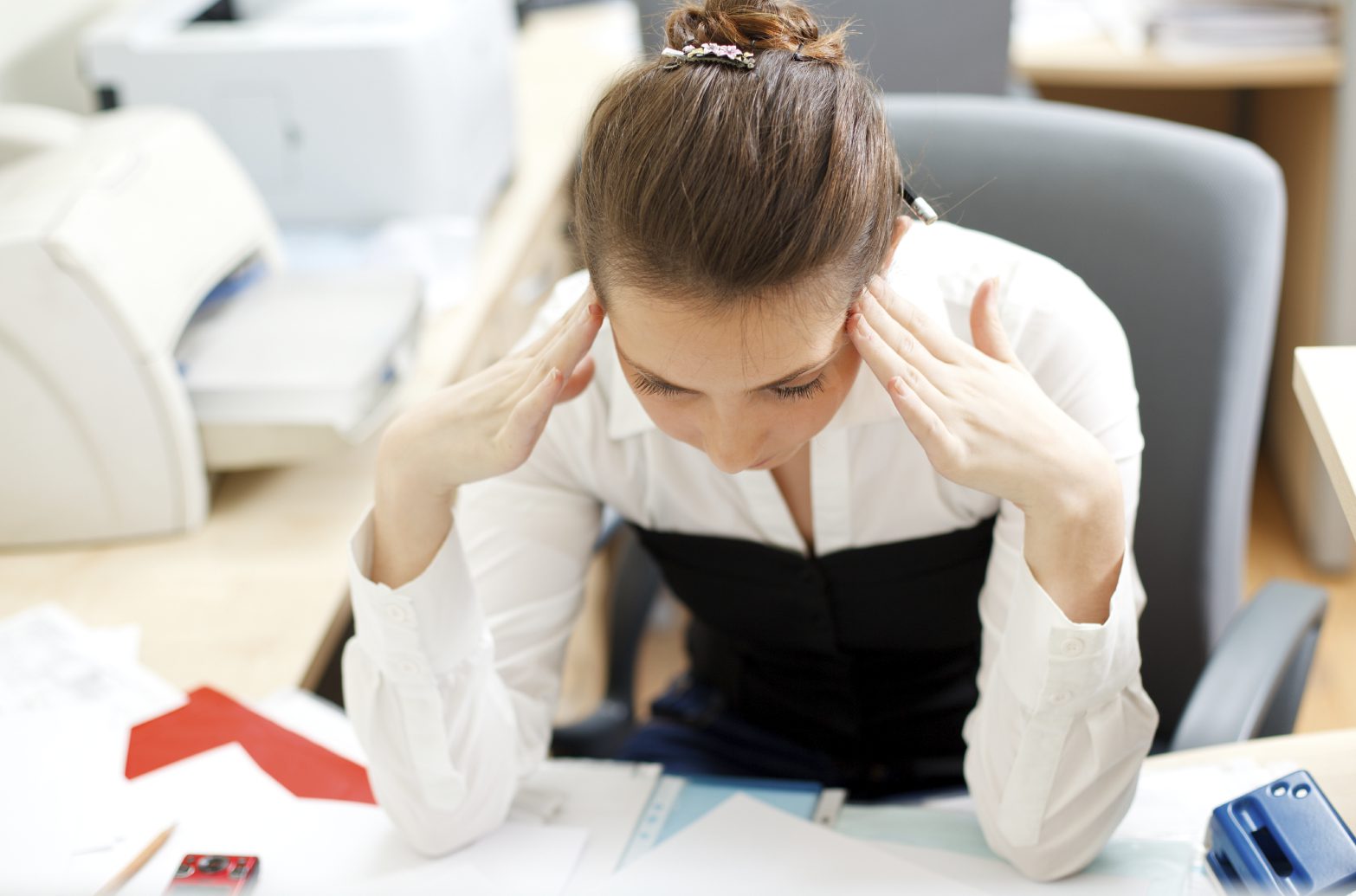 Productivity is an integral measure of performance widely used at individual, organizational, and product line level. It can be defined as the state of being able to produce something. It requires work to be done in order to get output, however, several factors affect the ability to produce efficiently. This article highlights five major factors that lead to lack of productivity.
Poor time management skills – Under estimating and overestimating time can be detrimental to the proper execution of any project or task. Without adequate planning, a project may not be met by the targeted deadline.  Therefore, it is important for an individual to be conscious of the estimated amount of time needed to complete a task and make effort to work within the time frame given. A major indication of poor time management skills is procrastination.
Lack of Focus – Not having a specific focus makes it difficult to achieve results. While multi-tasking can be a strength  for some individuals who are able to manage tasks well; it can also be a weakness for some who lack focus. With lack of focus, many tasks can be worked on but not adequately accomplished or run the risk being unaccomplished.
Feeling Overwhelmed – When there's a lot of work to do and a person is faced with the challenge of not knowing where start, it becomes overwhelmed. This leads to confusion, lack of focus, abandonment, procrastination, and inevitable lack of productivity without proper planning.  What needs to be done in such case is to set a focus, and work out a plan on how to achieve desired result.
Poor understanding of task- Many people tend to struggle with clearly grasping the requirements of tasks assigned to them . In such cases, this largely contributes to their inability to achieve expected results. Possible causes of poor understanding of task may be, poor listening and communication skills. 
Overthinking what needs to be done-This simply means over-exaggeration of task and concluding that it is too much work without adequately assessing what needs to be done. Taking too much time to think about a particular task without taking action creates waste. It decreases efficiency and leads to low or lack of productivity.
Similar Posts:
4 Factors that are slowing down your productivity right now
8 Reasons why employee productivity may suffer