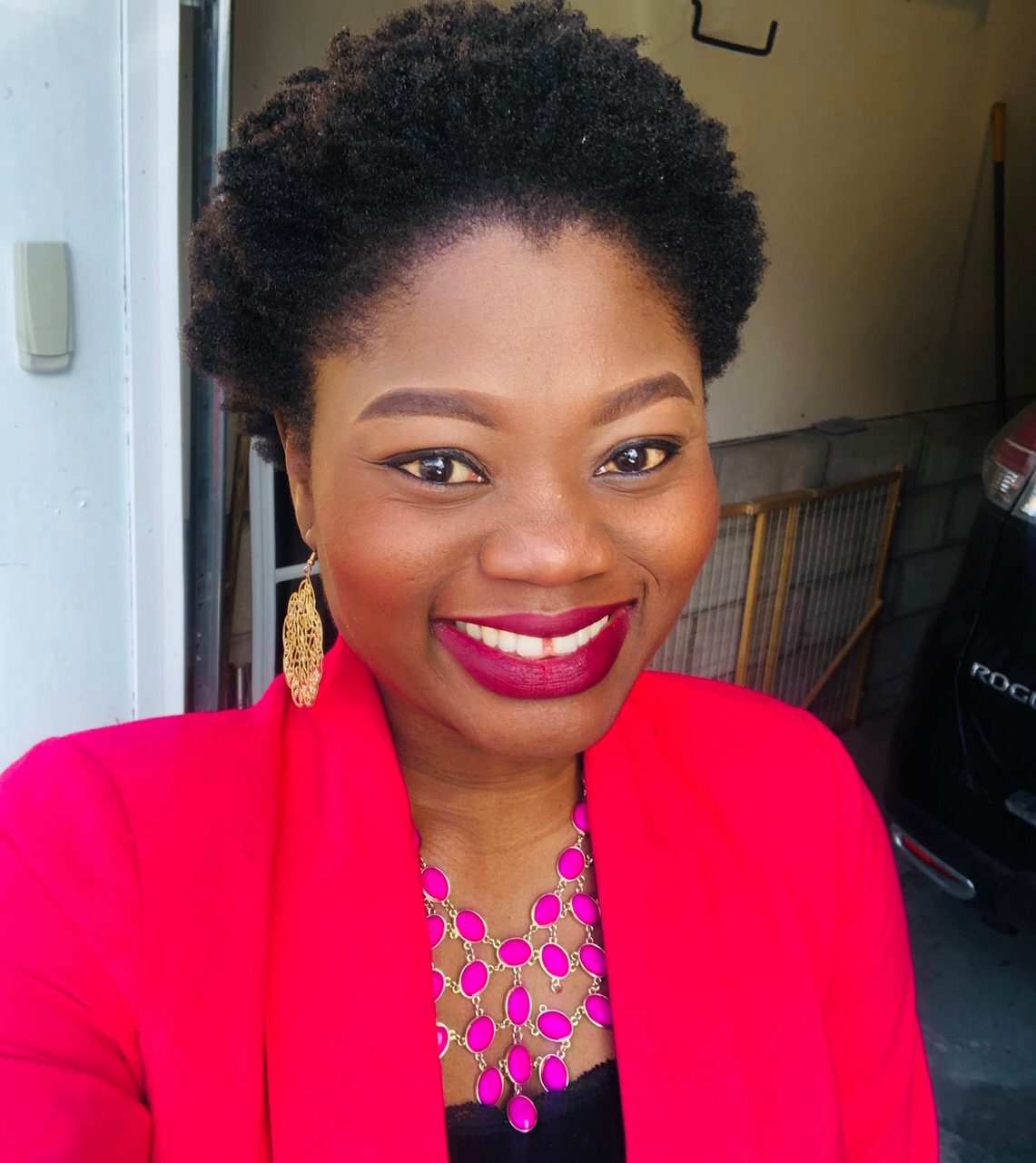 The guest featured in this 5th Episode of BAM podcast is Jummy Ogunyemi, the founder of Glammednaturallyoil, a company that produces organic hair products to improve hair and has proven to help thousands of woman around the world. Jummy has a Masters degree in Law but has channeled her passion into entrepreneurship as she found her niche and greater purpose in her organic hair product business.
Jummy discusses the following major points in this episode;
How she explored her entrepreneurial skills and started her business with $300
How her faith guided a lot of the decisions regarding her business such as the name of her business, the ingredients of her oils e.t.c.
How she quit her well paying job at an Insurance company where she was the first woman to make a million dollar in sales to become a full time entrepreneur
How her health challenges and experience with Postpartum hair-loss led her to creating organic hair products that has helped thousands of women across the globe to grow their hair.
How she handled the legal aspect of her business and was able to protect her business
The marketing strategies she implemented to promote her products and business (Influencer marketing, Affiliate marketing, and social media promotion)
The progression of sales improved from selling 20bottles per month in the first few months to 2nd year 250bottles a month and 3rd year 1000bottles per month.
How she gets fulfillment from hearing success stories of women who have experienced transformation in their hair
Education about hair-loss issues African American women deal with, especially the different forms of Alopecia.
How Jummy plans to scale her business by focusing on self and business-development.
And her advice to anyone planning to start a business.
Glammed Naturally Oil Info
Social media: @glammednaturallyoil
Connect to BAM Podcast
- Facebook and Instagram: @beyondafricamagazine
- Twitter: @beyondafricamag
- Website: www. https://bampodcast.buzzsprout.com/