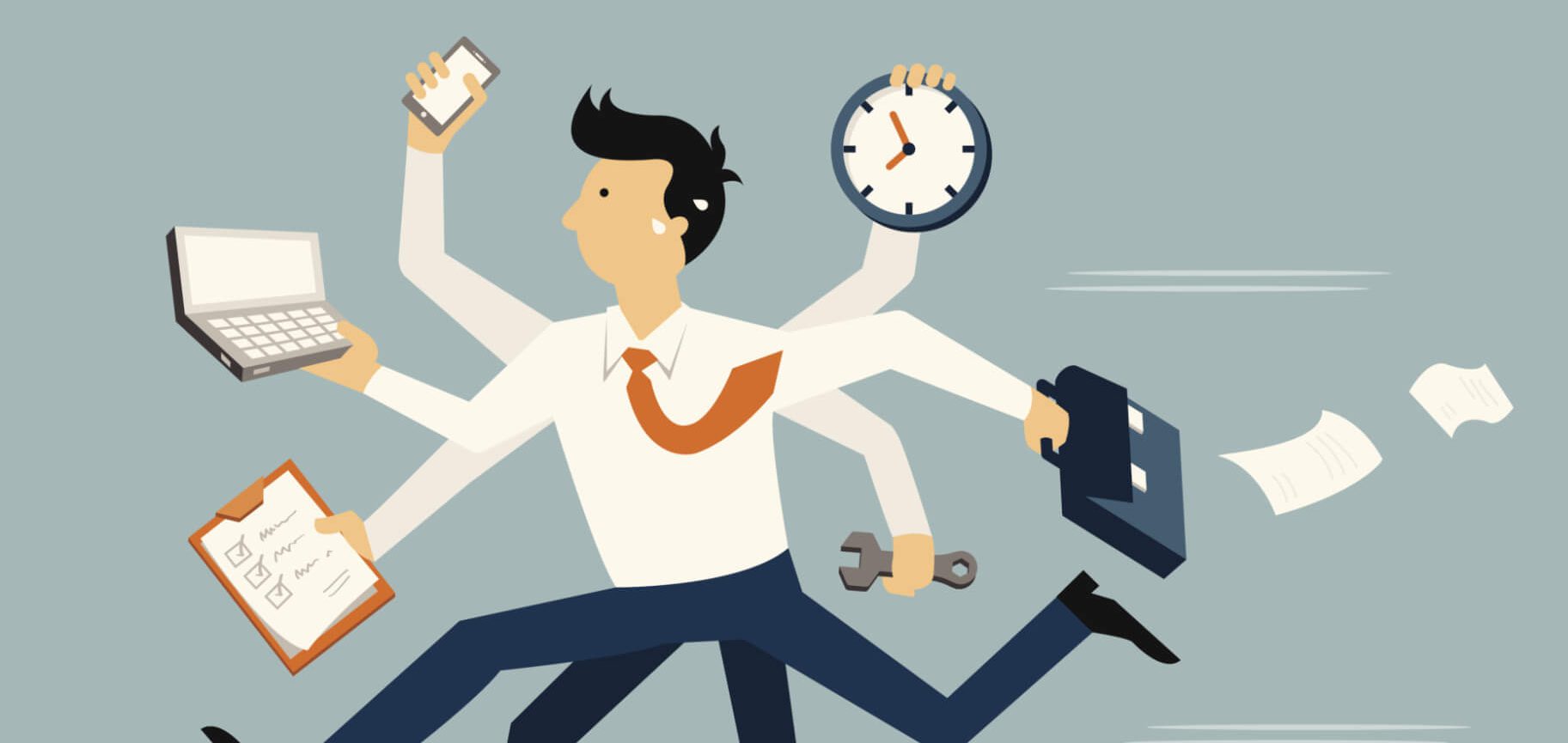 Every entrepreneur regardless of his or her level of experience must possess some important qualities to be successful. Highlighted below are five major skills entrepreneurs should possess;
Passion and motivation – There can be no entrepreneur without passion and motivation. This is the core engine that drives a person to become an entrepreneur; it helps to transform a person with just an idea, to work relentlessly to build a brand to be reckoned with. It is what keeps an entrepreneur going when discouraged to quit, it's the one key difference between failure and success.
Leadership skills – An entrepreneur should have the ability to manage processes, resources and people to achieve desired outcomes. This is the whole idea behind entrepreneurship. It takes a leader, to develop an idea, nurture it, monitor it and ensure it grows while implementing everything it takes to make it a business or brand.
Networking – This may seem irrelevant for some tech entrepreneurs who might argue they don't need human interaction to be successful. On the contrary, it is an important skill that helps to determine the ability for an entrepreneur to maximize his or her potential. Networking is required to get proper guidance and leads either in order to gain customers, stakeholders, mentors, and many more key players to make a dream complete.
Marketing – Mastering the art of marketing makes a world of difference in distinguishing a brand. A budding entrepreneur with limited capital or labour needs to learn and implement marketing skills to promote the growth of a business. Online marketing, especially through social media provides access to a wide range of audience and makes it easy to reach targeted audience.
Communication – This is a must have skill in order for an entrepreneur to relate with people at any level.  Every form of communication, whether verbal or written is essential to a person's or business' success.
Taking time to develop and improve on each skill listed above will set entrepreneurs apart.