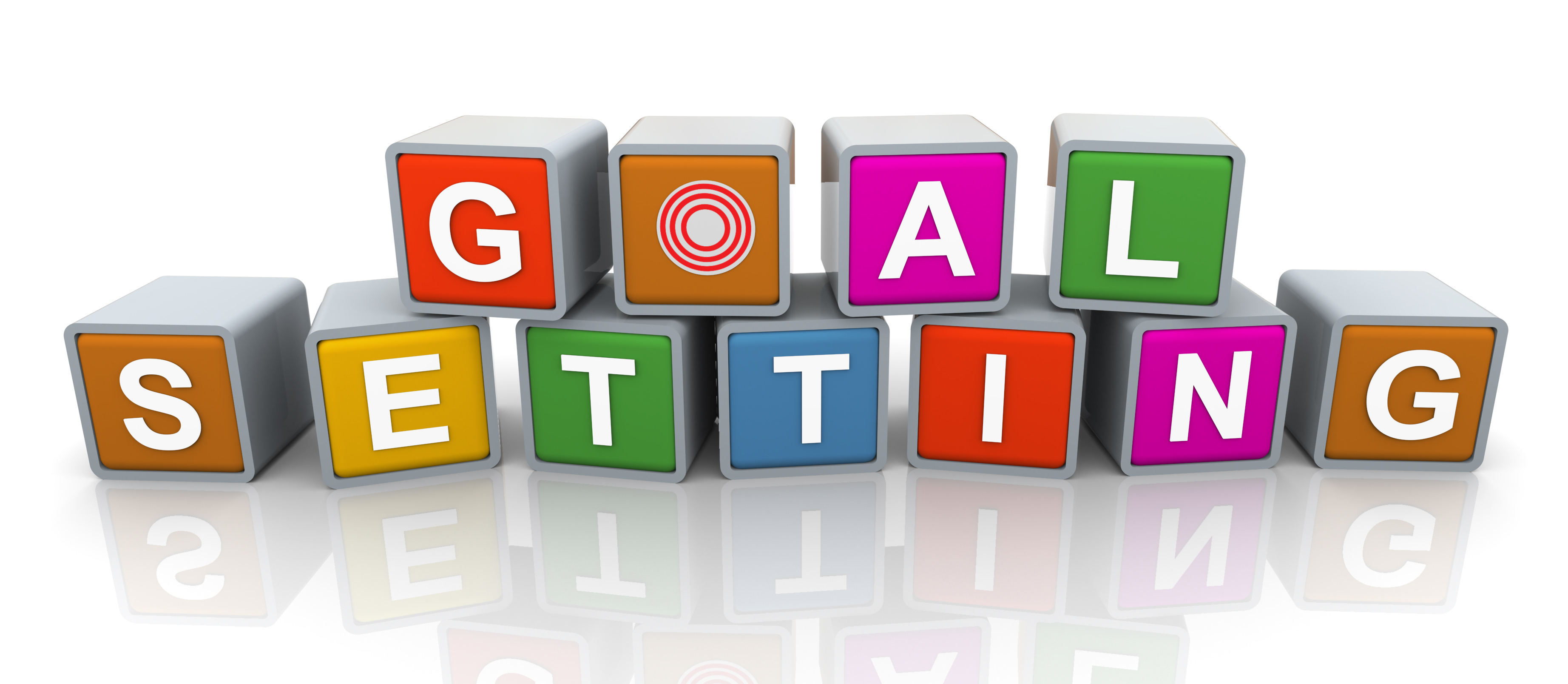 Goal setting is the act or process of creating an action plan on how to achieve a desired outcome.  It is referred to as a process because there are several steps to goal attainment.  Goal setting enables you to affirm determination to do or achieve something.
The first step in this process is to identify the goal- In order to identify a goal, it's important to know the definition of a goal. A goal is simply an identified desired outcome or result. These can be things a person desires to become, achieve, or do. A few examples of goals are weight loss, getting a degree,  buying a house, saving money and many more.
The second step is to know the purpose of setting the goal- Behind every goal is a motive or drive. This justifies why the goal needs to be achieved or why it was set in the first place. The purpose of a goal can be described as the engine that drives the goal from the starting point to the finish line. The purpose of goal-setting varies  depending on individual or organization. In other words, the same goal can be set by more than two entities for different reasons. For example, a person may set a weight-loss goal to look slim for a big event while another may set the same goal in order to improve health. Another example is a person saving money to start a business while another may save to send children to college.
Therefore, identifying the purpose of setting a goal helps to propel the setter to make efforts toward attaining it which serves as a source of motivation.  A goal is baseless without a purpose and it is most likely never going to be achieved.
Third step is to make a plan on how to achieve the goals –  This important aspect of goal-setting will serve as the map to achieving the desired result identified in the first step. It is  noteworthy that, several strategies can be adopted when making a plan toward goal-attainment. However a common and effective framework that serves as a guide is the SMART acronym. Learning to set a SMART goal puts the reality of goal attainment in perspective.
SMART stands for Specific, Measurable, Attainable, Realistic, and Time-Oriented.  A few examples on how to set SMART goals are; Save $500 every month for 20 months to achieve 10,000 capital to start my business; Lose 2lbs every week to achieve 32lb weight loss in 4 months.  Therefore, setting a goal with these attributes makes it easier to visualize what it takes to achieve the goals. It also challenges an individual to be determined to achieve the goals.
The fourth and the final step is to start working on achieving the goals – The fore-listed steps serves as the foundation for taking action to achieve the goals set.  Examples of how to work on achieving the goal to save $500 per month are as follows; $250 can be taken from each biweekly paycheck or $125 from weekly paycheck into a savings account.
Conclusively, goal-setting is a framework that takes a thought from a dormant stage making it easier to envision it as an attainable goal.
Related Posts:
Five Golden Rules for Successful Goal Setting
Recommended Book:  Motivation and Goal Setting: How to Set and Achieve Goals and Inspire Others by Jim Cairo