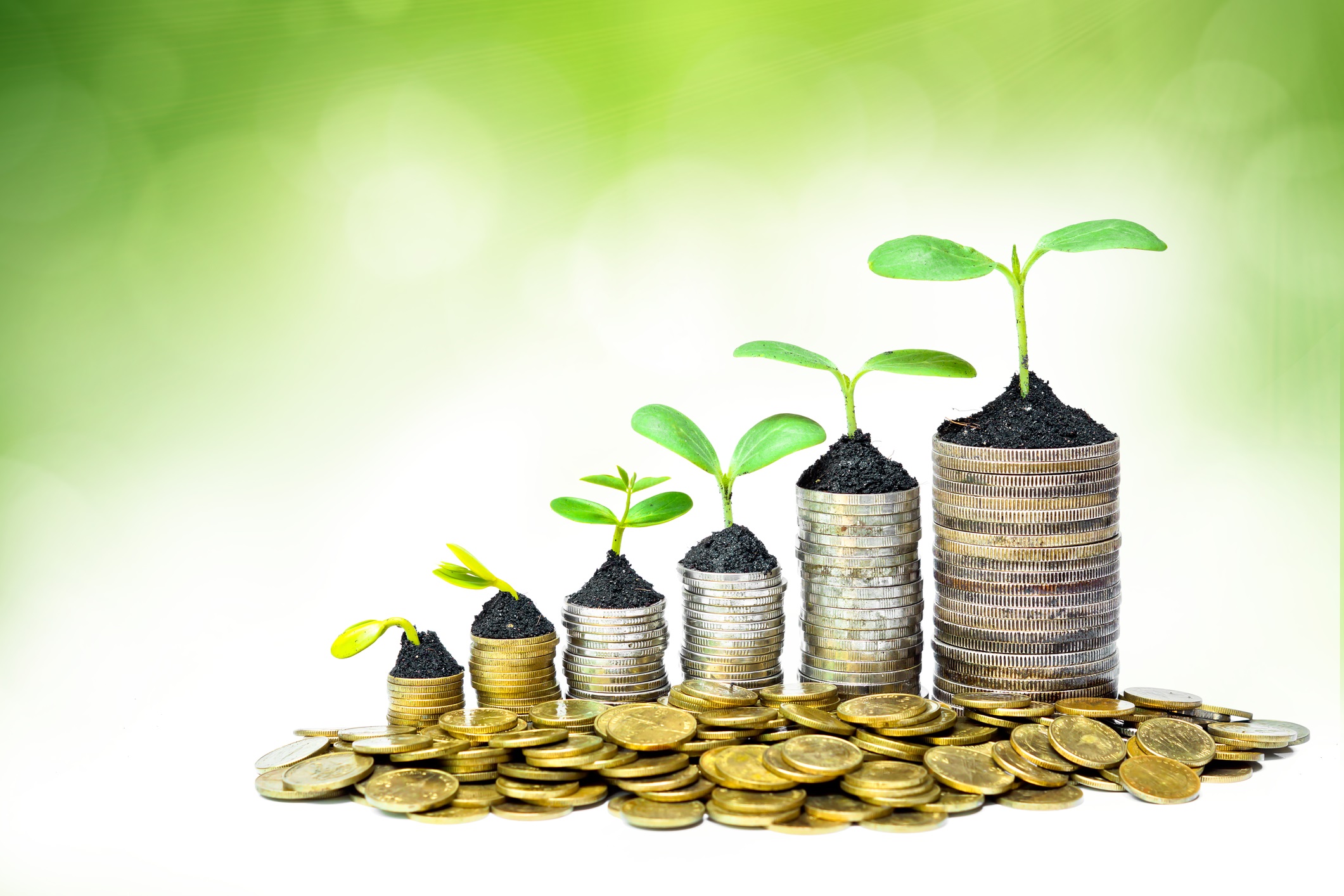 1.) Back to the Piggy Bank
That small pig-shaped piece of art always sitting in a corner at the house with just a small opening to drop money into can make a difference in many people's lives. That piggy bank or cookie jar and all that's been deposited can be of significant value after a while.  It may seem old fashioned, but this is a great way to save money. For example, by dropping $10 into your piggy bank weekly will give you $480 in a year. You are probably already spending more than this amount on lunch every week. Eventually, accumulated savings can be properly invested There are a few apps that make saving more convenient and provides opportunity to invest. A few to consider are Acorns and Digit Co.
2.)    Direct Reinvestment Plans (DRIPs)
DRIPs allow shareholders to purchase stock from the company without going through a broker. Most DRIPs permit investors to send about $25 to $50 Optional Cash Payments (OCP) to the company to purchase additional shares. OCP enables investors to buy attractive blue-chip stocks when they are unable to afford them. Examples of such companies are; Coca Cola, Johnson &Johnson, and more. First step is to identify a company with a Dividend Reinvestment Plan (DRIP) and note the requirements as some companies may require an investors to become a shareholder of record to enroll.
3.)    Low Initial Investment Mutual Fund
Mutual funds are investment securities that provide opportunity to invest in a collection of stocks and bonds with a single transaction which is great when new to investing. A minimum amount of money between of at least $500 is usually required to get started with mutual funds, however, some allow automatic monthly investment options instead.  A few of the companies that offer these accounts are Transamerica, and T. Rowe Price.
4.)    Automatic Investment Plan (AIP)
AIPs enable investors to make regular payments for a fixed amount of an investment, a technique known as Dollar Cost Averaging. Many employers make this easy by offering 401K with automatic payroll deduction. This can also be done through Roth IRA, a type of Individual Retirement savings account which is tax-free. AIPs allow you to pay yourself first. There are several ways to save and invest out there, but it's best for each individual to determine a preferable option. It's important to make smart money decisions.
Sources:
http://www.dripinvestor.com/investing-basics.asp
https://www.gobankingrates.com/investing/how-start-investing-with-less-500/ http://www.moneyunder30.com/start-investing-with-little-money