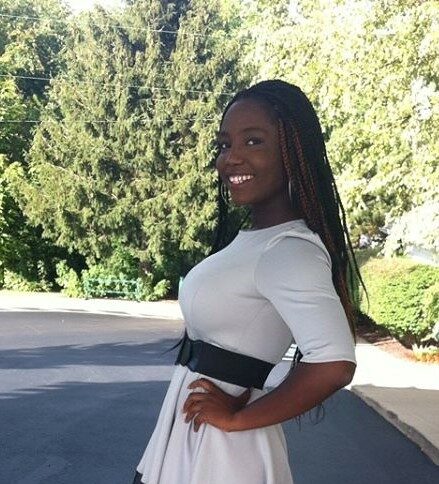 Episode 29: Opeyemi Ojo is the CEO of Orire Organics, a skin and hair care business focused on providing healthy, and organic products. She is currently an Epidemiology&Population Health Informatics Ph.D. Candidate.

Ope Ojo, in this episode, shares the following,
1. Her humble beginning including educational background
2. How her healthy lifestyle choices led to a business launch
3. The marketing strategies she adopted to grow her business
4. How prioritizing her customers' health has led to the creation of new and improved products.
5. The struggles of being an entrepreneur with multiple responsibilities and how she is balancing time
6. The growth process of Orire Organics and how business is currently doing.
7.Entrepreneurial lessons learned.
Connect with Ope Ojo and get Orire Organics Products
FB & Instagram- @orireorganics
Website- Orireorganics.com
Products are available on Amazon, walmart, ebay, etsy. e.t.c
About Beyond Africa Magazine (BAM)
Facebook, Instagram, Linkedin: @beyondafricamagazine
Twitter: @beyondafricamag
Website: www.beyondafricamagazine.com
https://bampodcast.buzzsprout.com/