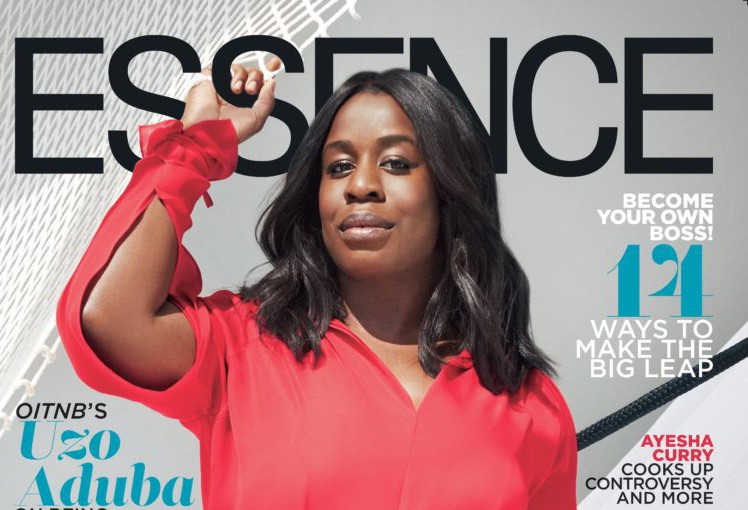 "This business will try to convince you that you're not enough, that you're not pretty enough, thin enough, talented enough, interesting enough, experienced enough, and I say, 'Enough. Enough with that!'" stated Aduba in her cover story with Essence Magazine.
Uzoamaka Aduba is a 35-year-old actress born in Boston Massachusetts to Nigerian parents. She attended Medfield High School and graduated in 1999 and went on to study Classical Voice at Boston University. Aduba was first recognized in 2003 for her performance in Translations of Xhosa at the Olney theatre Centre for the Arts which led to her nomination for the Helen Hayes Award. Her role as Suzanne "Crazy Eyes" Warren in the TV series, "Orange is the New Black" has earned her two Emmy Awards.
In her exclusive interview with Essence Magazine, Aduba reported "There have been times in my life where I have doubted, questioned, felt tired, but I had never quit before in my core. My heart never quit and that was the first time I felt my heart give out on me."
In spite of failed auditions, fate re-routed Aduba from giving up on Show business to getting the acting role that has opened doors to several opportunities.